You plant a tree, and satellites monitor it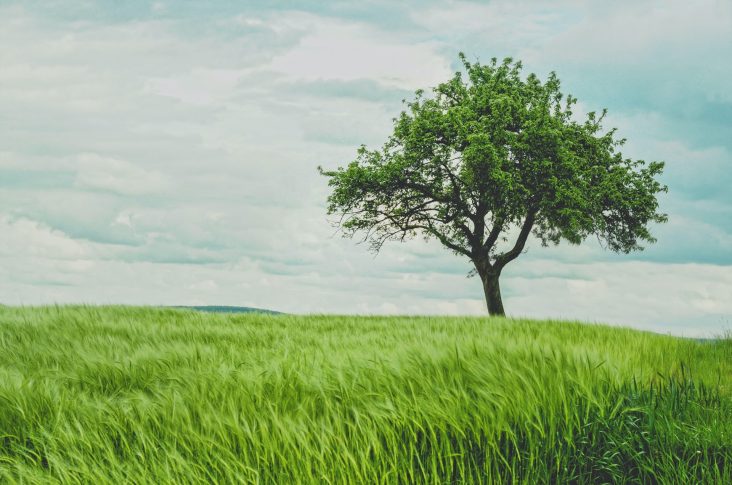 Since I have been working in this field, one of the news items that has most interested me about Earth Observation services has been being able to monitor the rate of deforestation.
And it was even more surprising to discover that thanks to their unique perspective from space, Earth Observation satellites are a valuable aid in providing comprehensible information on the overall extent of deforestation and its rate of change.
The rate of forest loss in the world is alarming. According to the United Nations, 420 million hectares of forest were lost between 1990 and 2020 due to deforestation, an area equivalent to that of the European Union.
On the one hand, deforestation is caused by extreme natural events such as fires and floods, but mainly it is due to the consequence of human activities: industrial agriculture, over-exploitation of wood resources, urbanization.
Why are satellites a key technology for controlling deforestation?
The forest biome covers 30% of the entire Earth's surface and is characterized by heterogeneous climatic and orographic conditions: reliefs describe flat environments or environments with very different slopes and vegetation that varies in density, height, and characteristics of the other layers. These peculiarities make using satellite data one of the essential tools for protecting this ecosystem.
For adequate coverage, it is necessary to use an instrument that can monitor huge areas relatively quickly.
All this is possible thanks to the satellite.
The extracted information concerns:
The detection of changes in soil and vegetation cover over time. This activity allows identifying areas that have been deforested or are at risk of deforestation.
The amount of light reflected from the Earth's surface in different electromagnetic spectrum bands, from green to red and infrared. In this way, it is possible to distinguish forested from unforested areas and monitor changes in vegetation cover.
ESA's Sentinels are warning us
When discussing deforestation, one cannot think of the Amazon. Since 2015, Amazonas has used Esa's Sentinel-1 satellite radar images to estimate forest loss. The Sentinel-1 for Science project uses a spatiotemporal data cube design (also known as StatCubes), in which statistical information relevant to identifying deforestation is extracted at each point from the data history collected by the radar.
What are the results of forest monitoring?
Read on to learn more about the potential of Earth Observation in this field.
Discover more on planetek website's application page.
Read on: Join "Earth from Space" newsletter on LinkedIn