What do utilities ask for?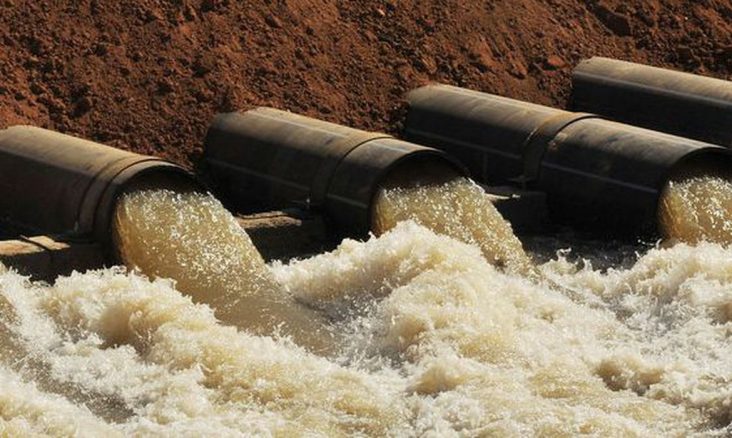 This week, I attended the World Water-Tech event in London with Francesco Lacriola, a specialist in EO services for utilities; the hot topic was the energy efficiency and climate resilience for the utility sector.
It was exciting to see how water and managers, utility infrastructure managers, and suppliers of various types of technology for utilities found a concrete answer to their challenges in satellite monitoring.
Earth observation is becoming a crucial information tool for utilities that still allow us to defend one of the essential goods on the planet: water.
What were the hot topics of the event?
It is now well established that tackling climate change requires more resilient infrastructures, since one of the consequences of climate change are environmental disasters that force us to pay particular attention to resource management.
The impressive existing hardware and software technology are aimed to measuring, monitoring and modelling network performances more and more effectively. However, one element that caught the eye during the conference is that the networks are not surrounded by a protective bubble, but are buried, which means they continuously interact with a series of environmental effects that have always caused problems and now exacerbated by climate change. Fortunately, satellites can measure all the phenomena that interferes with networks.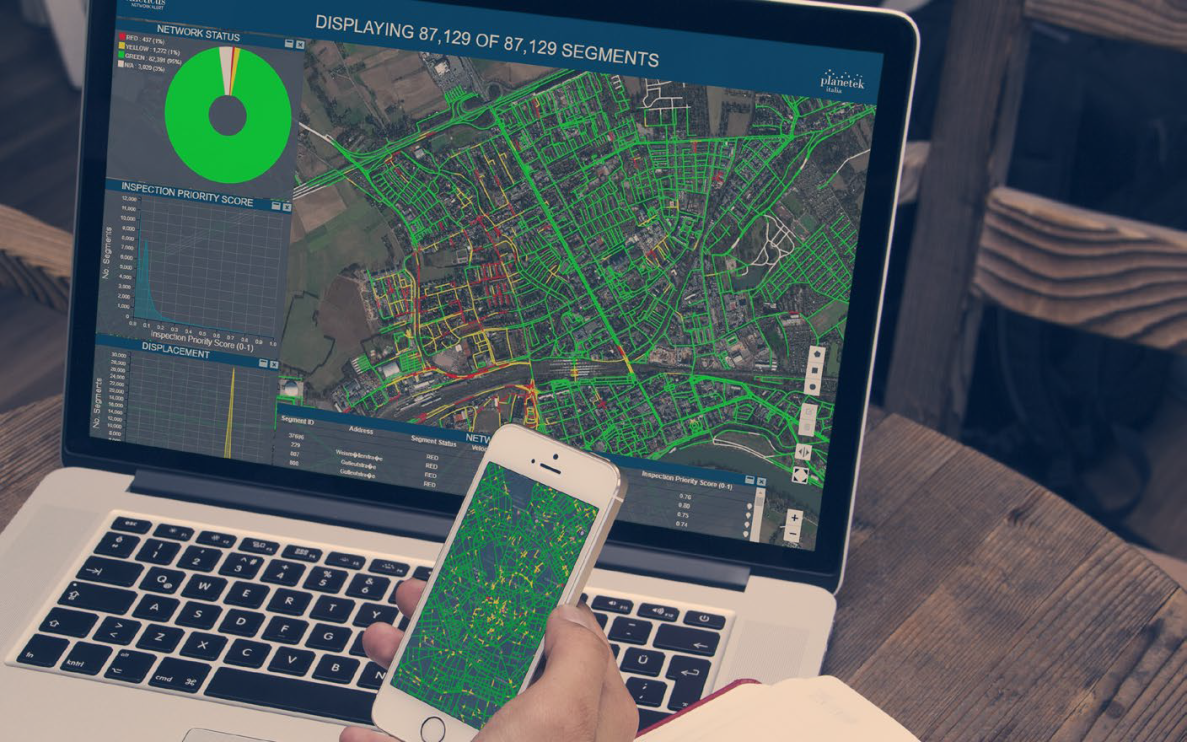 What can Earth observation do to answer this question?
Earth observation satellites can provide a good predictive indicator of where these phenomena can occur, helping utility companies tackle the complex and costly task of maintaining underground water and sewer systems.
By cross-referencing data from different satellites with Rheticus services, for example, Planetek Italia is able to provide an accurate assessment of the condition of an entire water network or sewerage network, as well as the surrounding areas, for utilities anywhere in the world.
Read on to learn more about the potential of Earth Observation for water utility companies.
Discover more on planetek website's application page.
Read on: Join "Earth from Space" newsletter on LinkedIn