EO-Learning: The Earth Observation e-learning platform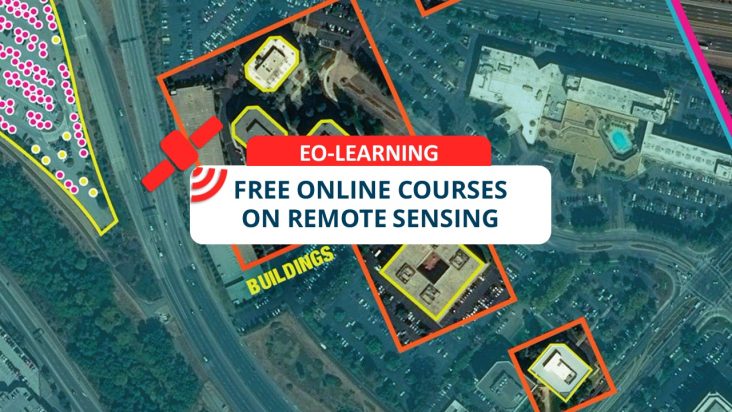 Are you providing your career the training you need to grow?
Space technologies and applications are more and more present in our own lives. As a result, many different sectors are now intertwined with the satellite-derived intelligence, and new professional opportunities are arising together with a career boost on your current job.
EO-Learning is the new address to start gaining your space technology skills. EO-Learning is the e-learning platform developed by Planetek Italia dedicated to the universe of Remote Sensing and Earth Observation. Building on "OnLine Course on Remote Sensing" 20-year legacy, EO-Learning continues to offer free courses in Italian and English languages.
Courses are designed for researchers, students, and professionals (engineers, geologists, planners, etc.) who can benefit from geospatial information and increase their decision-making and operational capabilities in multiple sectors and application areas.
Why a course on Earth observation?
Earth observation from space is playing an increasingly important role in many sectors and applications: the study of the environment and the territory, the prediction and monitoring of risks to the stability of infrastructures or slopes, the more sustainable use of natural resources, and disaster prevention activities, to name but a few.
Continue to read on "Earth from Space" newsletter – Linkedin