World Soil Day 2022: which parameters can satellite monitor?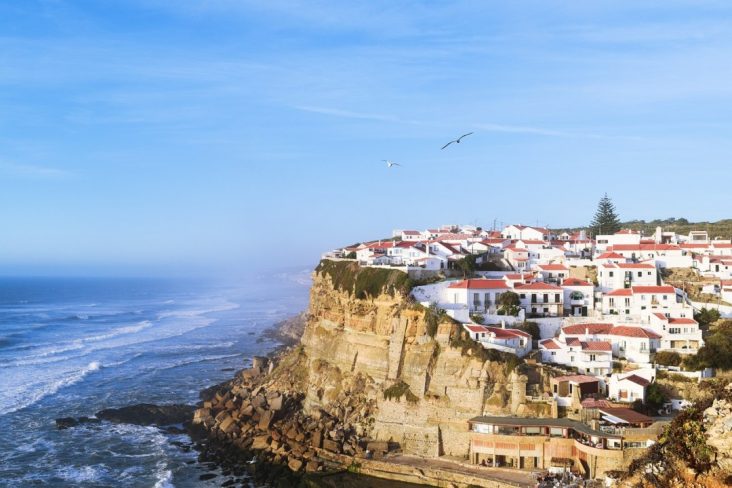 Did you know that there are more organisms in a tablespoon of soil than humans on the Planet? And that, like humans, soils need a balanced nutrient supply to stay healthy?
The 5th of December marked world soil day 2022, a complex, biodiversity-rich ecosystem critical to our economy.
Why the need to celebrate world soil day?
Europe is one of the most intensively used lands in the world, as well as having the highest share of landscape fragmentation due to the presence of settlements and infrastructures, such as highways and railways. Thus, how we use land has a strong impact on the environment.
Despite these essential functions, soil continues to be encroached upon, sealed, and cemented at impressive levels, so much so that its consumption is considered one of the most worrying phenomena in developed countries. Soil consumption is among the most severe threats to biodiversity, natural habitats, and our security.
In Italy alone, in 2021, the average was 19 hectares of soil lost per day, which is the highest value in the last 10 years. Currently, 21,500 square kilometers of Italian soil are cemented, and buildings alone occupy 5,400 square kilometers.
How does Europe follow this issue?
To this end, Europe decided in the mid-1980s, together with national authorities, to coordinate the tracking and monitoring of land cover through ground measurements and aerial photos, supplemented by low-resolution, often expensive imagery from a handful of satellites. Given the data fragmentation, it was difficult to derive a similar Europe-wide picture of Europe's threats facing land resources. The first mapping took an entire decade to complete.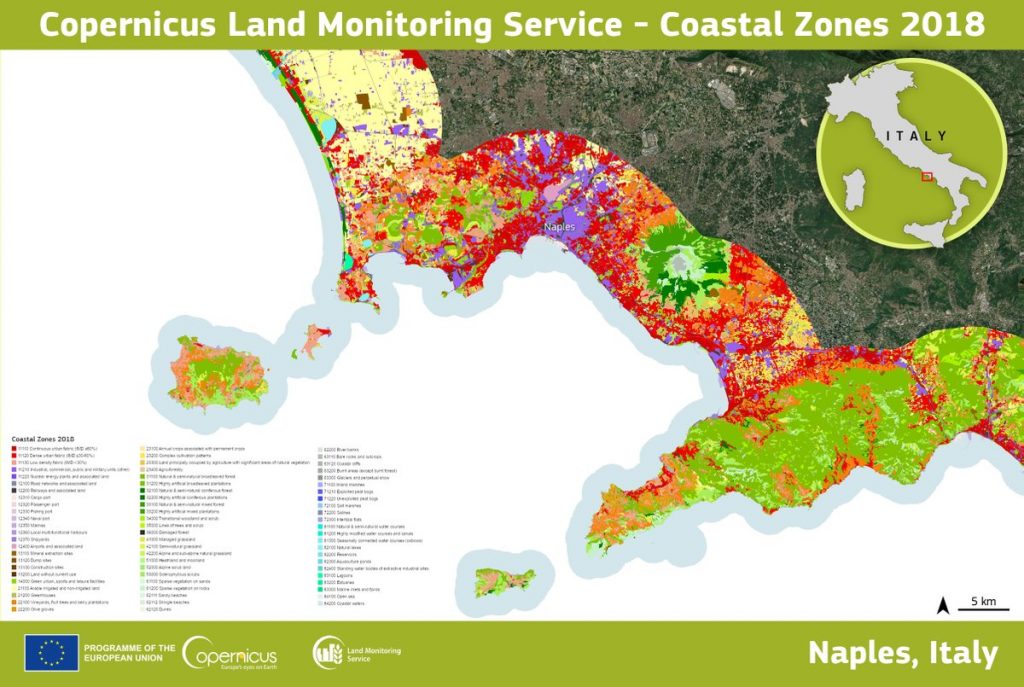 Thanks to Copernicus ECMWF, now, it takes only one year to complete highly detailed and accurate mapping of land resources in Europe. Today, two of the seven Copernicus satellites in orbit, Sentinels 2A and 2B, are specifically tasked with monitoring the land. Every five days, the satellites provide high spatial and temporal resolution images with total coverage of all 39 EEA regions and help monitor the agricultural and forestry environment, land use and land cover changes, and coastal and inland waters. They also provide biophysical data such as chlorophyll level and leaf water content.
This service is emerging as an increasingly important information tool for national environmental agencies, urban planners, and others involved in managing the use and conservation of land resources, from the European down to the local level.
Which parameters do satellites monitor?
Read on: Join "Earth from Space" newsletter on LinkedIn