Job opportunities in the Earth observation sector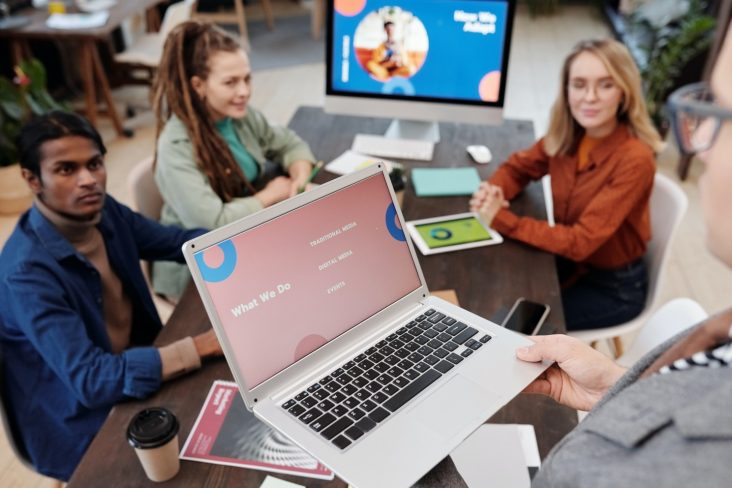 People often believe that the opportunities relate to mostly technical professional careers when they think of the space sector. There is a misconception that there is only room for engineers and computer scientists. In reality, several transversal professions are often hard to find, ranging from application skills to business skills.
The opportunities in the sector are therefore open not only to engineers but also to agronomists, geologists, and mathematicians, who today make a vital application contribution, and to specialists in sales and marketing, which offer customer relationship skills that are typical of the business side.
Business: it is not only door-to-door salesperson
Often when I am asked what my job is, and I answer that I am a salesman in the aerospace sector, I am told, "So you sell satellites?" or similar things. In reality, the salesperson in this sector is a crucial figure in creating relationships and partnerships and, as in any industry, aims to improve the company's financial efficiency.
And how does he do this?
Managing and developing customer and reseller portfolios; expanding strategic local and international business partnerships for target markets; identifying new potential customers; working on cross-selling opportunities in the defence, public administration, and B2B markets.
Earth Observation applications and technologies are used in many applications. Sixteen downstream market segments have been identified by EUSPA – EU Agency for the Space Programme, in which applications powered or enabled by Earth Observation play an influential role.
Planetek Italia, for example, has created the Rheticus platform with a suite of services adopted by C-levels operating in all those vertical markets.
Ok, but where is the work in space?
Read on: Join "Earth from Space" newsletter on LinkedIn