The 5 most curious requests for satellite images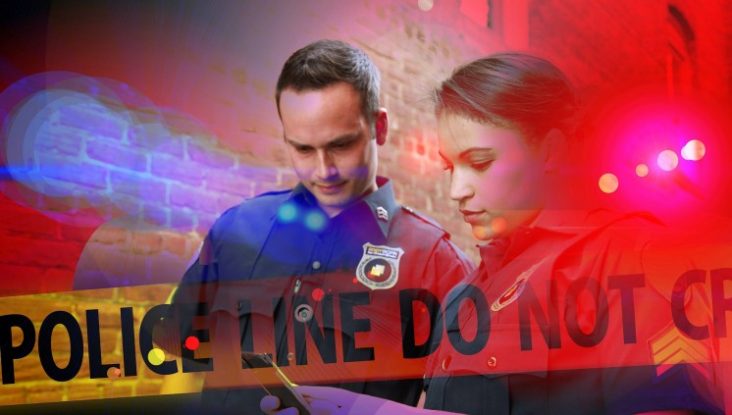 "Good morning, Planetek Italia. How can I help you?"
"Good morning. I'm looking for something that happened. My dog bit a dog on 17/09/2020 crossroad of Jxxxx Street and Mxxxx Street, between 9.45 am and 10.15 am. I am seeking photos from satellites to clarify the tragic event. Is it possible to buy a sequence of photos demonstrating what happened?
Since I've worked in this sector, friends or customers often ask me funny things. Once a customer asked me to 'see from a satellite' how his son had fallen, or a friend thought I could spy on him from a satellite whenever he left the house.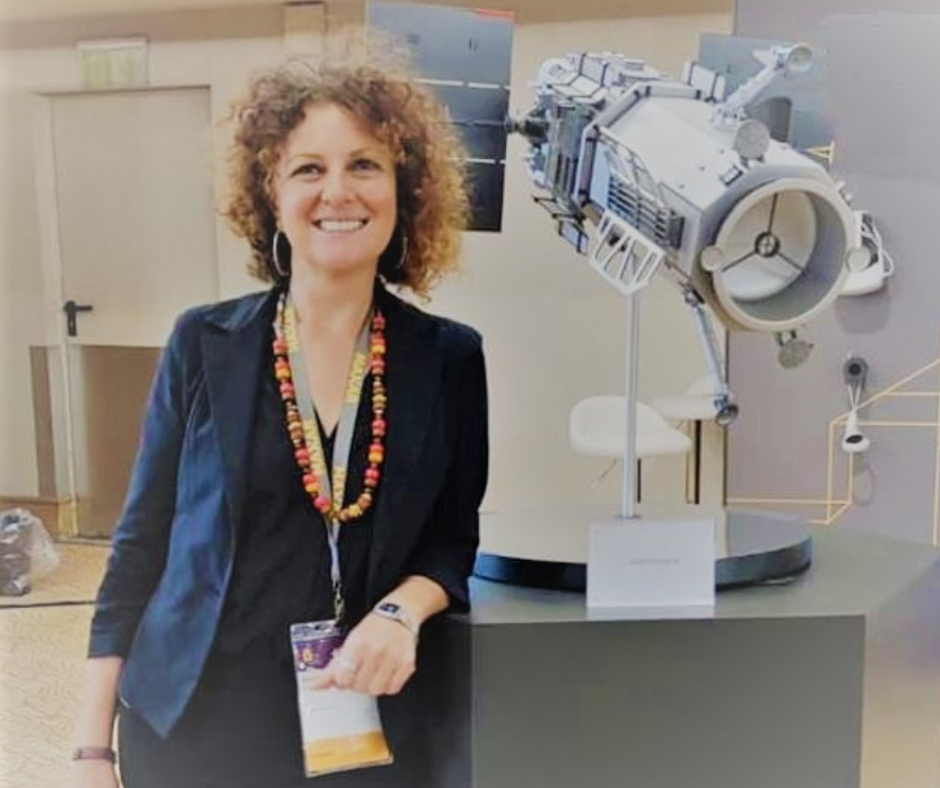 These requests were so nice that I wanted to collect the best and most unusual ones. So I went to my colleague, Daniela Valentino, who has been a product specialist at Satellite Imagery for more than 10 years and acts as an intermediary between customer requests and satellite imagery providers. No one could tell me the 5 most curious bids about satellites better than her, and I couldn't help but share them with you.
Here are the 5 curious requests about satellites:
Reconstruct the burglary scene, where the customer asked to see who entered the house and where the thieves parked their car;
Intercept the precise moment of a crime;
Observe the dynamics of a specific accident to discover the causes, and understand the perpetrator;
Resolve condominium conflicts, where the client asked to look for an image to detect a small wall that the neighbor had put up in the condominium garden;
Find the cat that had run away from home.
Can we see a car accident by satellite?
There is a common misconception about satellite operations. Many people believe they operate as a sort of video surveillance system from space; therefore, they can continuously observe our cities, including the precise moment of any events. In reality, the satellite allows us to obtain very high-resolution images, and for specific events such as a car accident, we need to clarify some points.
Details and resolutions
30 cm. This is the best publicly available resolution for satellites. Maxar, Airbus, and HeadAerospace are today's main providers. This means that a single pixel has the size of a tile in your bathroom. Of course, resolution could help you in disputes such as building abuses. Today's missions have reached incredible resolutions that allow us perfectly identify your car (without reading the number, by the way), but not yet your pet.
Acquisitions
Even if the resolution was higher, the satellites aren't capturing frequently enough to identify a dog's aggression. The most frequent acquisition program, such as the PlanetScope constellation, which includes over 200 satellites, has daily acquisitions at a certain time. Currently, several constellations are exploring the multi-daily revisiting. Anyhow, the highest resolution satellites are still collecting imaging by request.
Day and night
The sun-synchronous orbit is the orbit of choice for all terrestrial "remote sensing" satellite activities.
Traditionally the earth observation missions acquire images during the day, but many of the providers who are testing the multi-daily revisit are also moving towards night hours, and today we already have the Chinese satellites Jilin operating at nighttime.
Do we have video-recording satellites?
Read on to learn more about the potential and availability of Earth Observation satellite imagery.
Discover more on planetek website's application page.
Read on: Join "Earth from Space" newsletter on LinkedIn