Copernicus: Europe's eyes on the World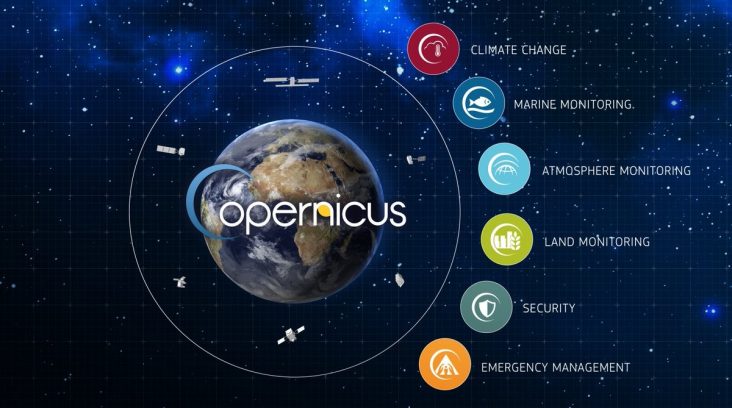 The tragedy in Ischia island last November 26 made national and international news, among other things, because it was a disaster that, unfortunately, is only the latest in a series, as Maria Teresa Imparato, president of Legambiente Campania, recalls. After a torrid summer, rain that had not been seen in 20 years fell on land at hydrogeological risk and dominated by building abuse.
Events like this are also increasingly occurring as a result of climate change. Earth observation plays a key role in monitoring and understanding the changes in our planet over time. In this context, the Earth observation program Copernicus is essential to help manage humanitarian emergencies, natural disasters, and population safety.
As a matter of fact, the ERCC, European Emergency Response Coordination Center, immediately activated one of six existing Copernicus ECMWF services, the Copernicus EMS service, in rapid mapping mode. Analysis of SAR products from the Copernicus constellation Sentinel-1 satellite enabled the creation of an image processing code to generate near real-time maps of the flooding, therefore providing potential support to emergency responders and authorities.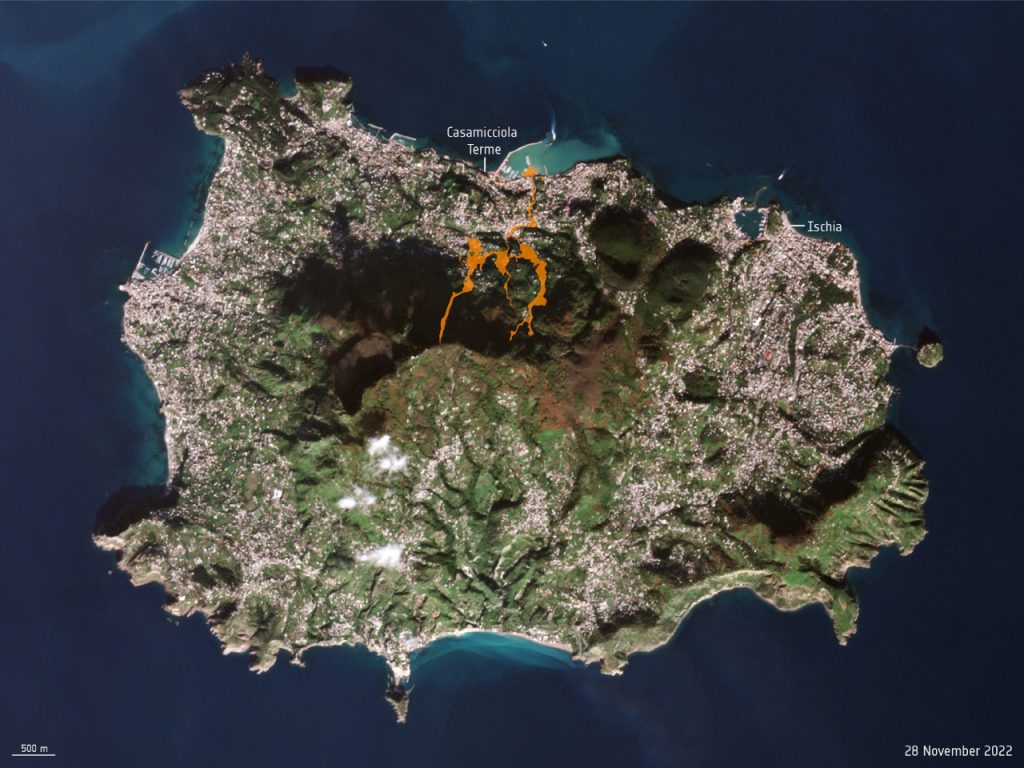 What is Copernicus? Which services are provided? How to read and analyze Copernicus satellite data?
Read on: Join "Earth from Space" newsletter on LinkedIn