Coastline safeguard: Four satellite monitoring services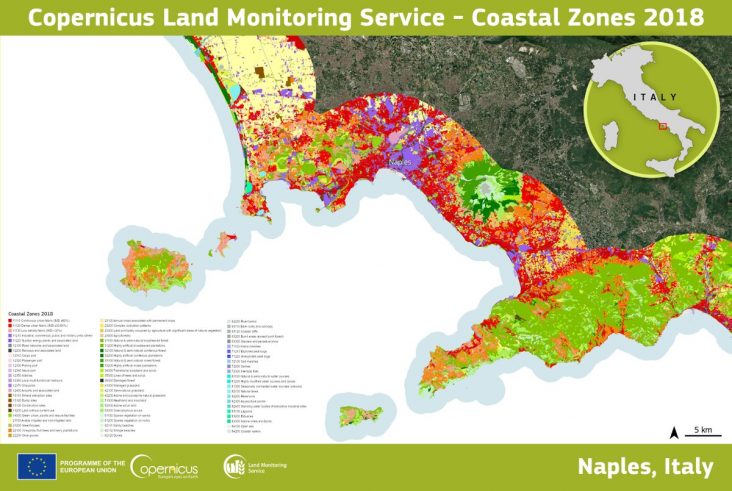 Coastal regions are crucial for the European economy. About 40% of the EU population lives within 50 km of the sea. Almost 40% of the EU's GDP is generated in these maritime regions, and an incredible 75% of the EU's foreign trade volume is conducted by sea.
But this vital role played by our coasts has come at a cost to the environment. Shipping, resource extraction, and fishing put pressure on marine and coastal areas, accelerating coastal erosion.
Satellites can provide specific and detailed information on landcover and landuse to address environmental challenges and issues. In this way, it is possible to balance the competing interests of human development with the need to preserve healthy and resilient coastal ecosystems.
Anthropogenic action: our coastlines under strain
The need to integrate coastal zone planning and management with coastal monitoring stems from the propagation of erosive phenomena on densely populated coastlines, the site of infrastructures or tourist activities, and implementing coastal defense works and artificial beach nourishment.
In Italy alone, 5 kilometers of natural coastline per year have been lost over the last 20 years precisely because of the construction of new artificial infrastructures.
The artificial activity is even more significant in the areas behind the beaches. Every year, coastal dunes, cultivated land, vegetation, and natural formations are replaced by more than 10 kilometers of man-made structures.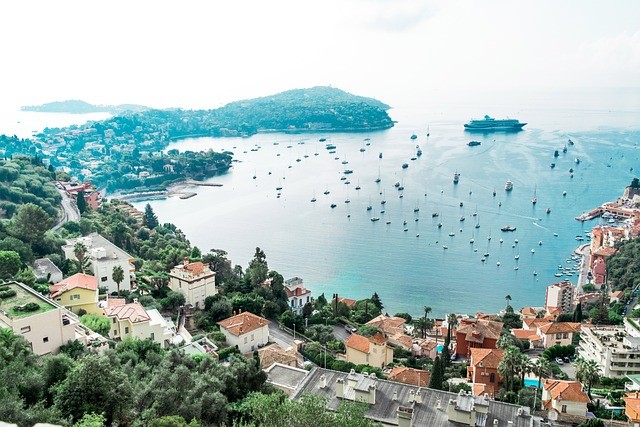 The four services satellites use to safeguard the coastline
Satellite monitoring services are used as a state-of-the-art, operational, and highly applicable management tool, providing administrations with concrete support for coastal spatial planning and the sustainable use of coastal natural resources.
The main objective is to continuously monitor the coastal erosion phenomenon and the degradation process of natural resources, which is replicable over time and sustainable from a technical-economic point of view.
EarthObservation services can monitor:
Waterquality (Chlorophyll-a concentration, Suspended solids, Sea surface temperature, Gelbstoff yellow matter, Posidonia oceanic);
Coastal landscape (Land use maps and its changes, Landscape quality);
Coastal erosion and circulation of sea currents (Coastline definition and variation, Ondametric maps, Sea surface wind distribution map, Sea current circulation, Morphodynamic risk map)
Maritime traffic (Diffusion of pollutants in the marine environment, Oil spill).
Earth observation at work
Planetek Italia realized the first Copernicus Land – VHR Coastal Zone hotspot thematic mapping product on European coastal zones. The mapping activities aimed to provide specific and detailed information on the land cover/land use of the entire European coastal territory up to an internal depth of 10 km, for a total area of about 730,000 km².
Read on to learn more about the services Earth Observation can offer to support monitoring and safeguarding of coastal zones and marine environment.
Discover more on planetek website's application page.
Read on: Join "Earth from Space" newsletter on LinkedIn