50 years ago, an oil spill gave birth to Earth Day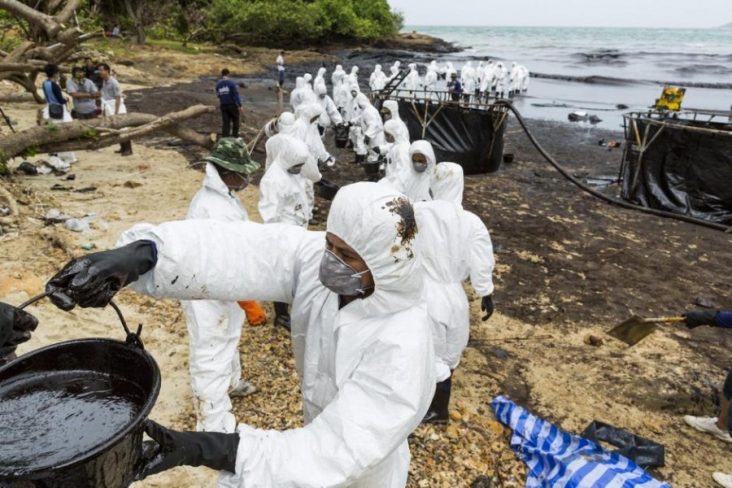 Did you know Earth Day was born in the same years America had President Kennedy, the Beatles were rocking, and Jim Hendrix was climbing the charts worldwide?
In the 1960s, it was realized how important it was to celebrate the environment, natural resources, and the preservation of planet Earth.
Why this day came into being more than 50 years ago indeed lies in raising awareness of the central issue that unites all humanity: protecting our home. But the decisive event that triggered this need occurred on 28 January 1969, when the Union Oil rig exploded near the coast of Santa Barbara, California.
Over ten million liters of oil and drilling mud were spilled into the sea, killing over 10,000 seagulls, dolphins, seals, and sea lions and devastating the environment.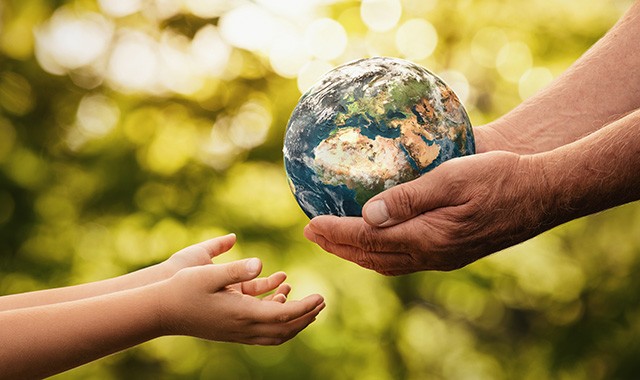 Gaylord Nelson, a Democratic Senator from Wisconsin and creator of Earth Day, was able to observe the black spot when he went directly to the site. Could he have imagined that 30 years later, Earth Observation services would allow him to observe that spot in the immediacy of the disaster directly from his office, identify the source of the spill, assess the extent of the potential damage, and monitor it daily over the next few days?
Exploring the seas and oceans for possible 'oil spills.'
The Oil Spill topic involves international institutions protecting the marine environment and preventing ecological disasters and oil and gas companies, controlling and monitoring existing infrastructure, and searching for new offshore oil fields.
In recent years, after technological research and development, Radar and SAR imagery have proven to be excellent tools, recognized by Regional and National Environmental Agencies, for identifying ships, offshore installations, and pollution phenomena due to possible oil spills.
Compared to traditional monitoring technologies (measurements at sea, collection of reports from vessels, direct reports and interventions by maritime authorities, etc.), modern radar satellite platforms such as TerraSAR-X, Cosmo-SkyMed, Radarsat, capable of acquiring high-resolution images with wide spatial coverage and daily revisit times, can represent a valid option for all activities related to prevention, rapid response and operations against possible environmental threats. Furthermore, the advantage of radar satellite data in terms of cost, availability, and usability must be taken into account.
Oil Spill: from Satellite data to satellite service
Oil&Gas sector can use Earth observation services for different purposes:
Natural oil spill detection;
Disaster monitoring, prevention, and recovery;
Analysis of oil spills from pipeline ships and offshore platforms.
Read on to learn more about all the possibilities satellite monitoring offers to monitor possible environmental threats.
Discover more on planetek website's application page.
Read on: Join "Earth from Space" newsletter on LinkedIn